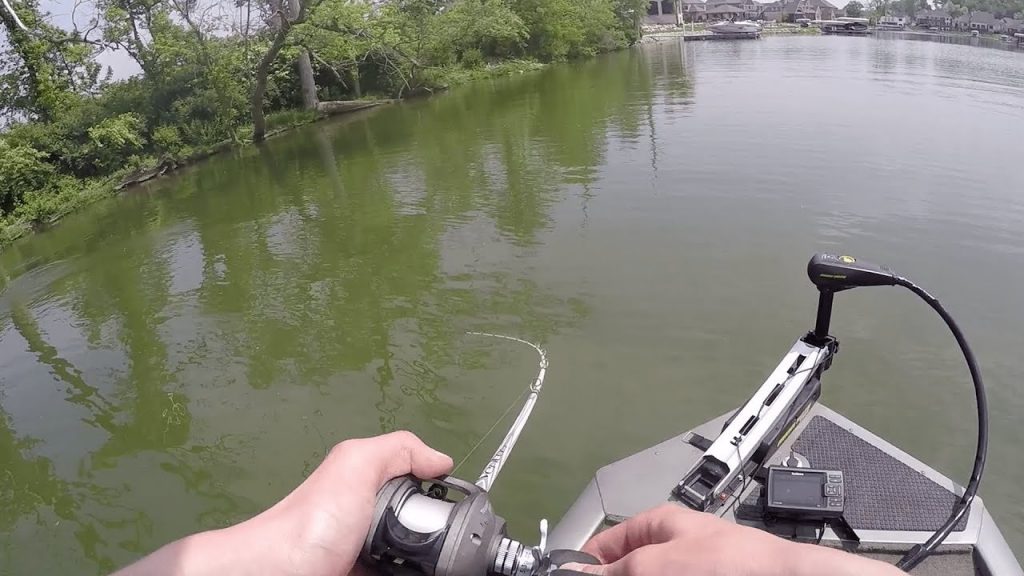 Focus Fishing is dedicated to providing a wealth of information to help our customers not only catch more fish, but have fun doing so.
Fishing is about taking time out to really appreciate your surroundings. A time to relax, and spend time with mates and when catching a fish is an added bonus.
Hopefully visitors to our website share a common passion for the outdoors and enjoying the sport of fishing, whether an amateur or professional.
Focus Fishing will endeavour to provide quality content in the way of fishing reports, videos, helpful hints and tips and much more.
Peter Wilkins
After learning to fish with my mum as a small kid living by the beach, my passion for fishing has grown year on year. So much so that I decided to build this website to share my knowledge and keep up to date with the latest in fishing techniques and products. As fun as fishing is, no one wants to go home empty handed and not catch anything, so hopefully with the information contained in this site, it will enable you to increase your fishing skills, choose the right gear and ultimately catch more fish!!
Whether it's chasing bass with lures, ice fishing for pike or fly fishing for salmon, I just love being outdoors immersed in the wilderness, alone with nature. All the hustle and bustle of city life is left behind and a feeling of peace comes over me……a fellow fisherman will know what I am talking about.
Anyway, from one fisherman to another, hopefully you can find some good information on this site and catch yourself not just more fish, but better quality fish!